What do we do?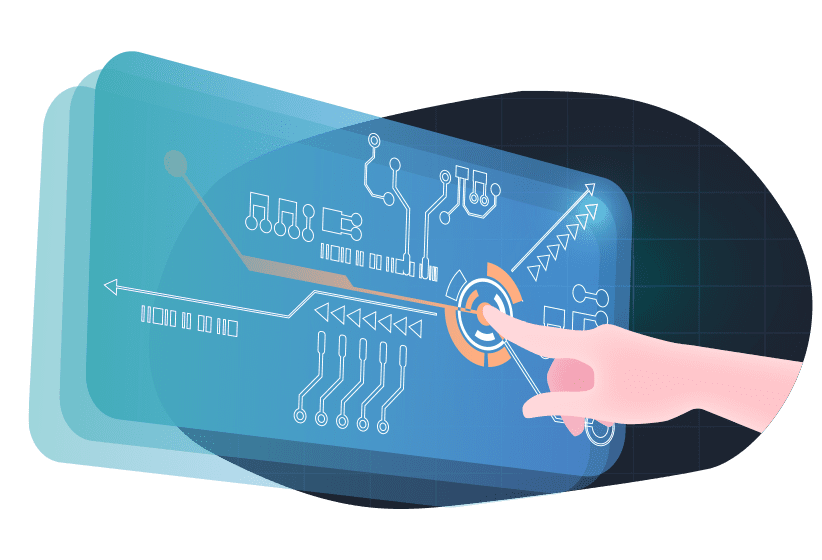 Machine learning
We build, implement and deploy machine learning models to make our applications smarter.
Data Science & Research
We dig into unstructured datasets and building predictive models, and then turn these into actionable information.
AI- Driven Chatbots
It integrate our applications to offer an optimal customer experience.
Products
AI Face
Utilizing deep learning technology to generate highly realistic transformations of user face.
Synthesizing videos that users ace share with friends
Face aging
Beautiful Smile
Gender swap
Baby Prediction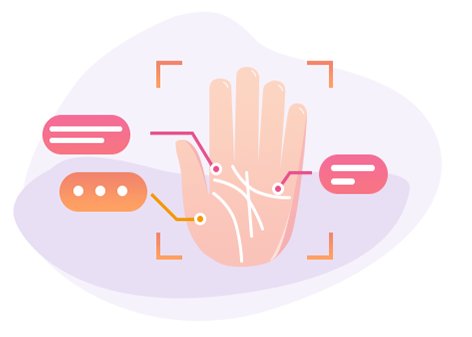 My Palmistry & Astrology
Using deep learning to analyze one's palm to predict his/her character traits, health, career, relationship.
Applying accurate astrlogy recommendations.
Palm Secret
Face Analyse
Beauty Competition
Rate Your Date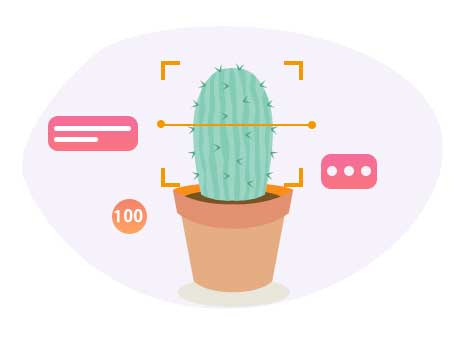 Smart scan
Recognizing image text,handwritten and typed text format,translateting them into 20+ languages.
Identifying more then one hunderd thousand objects.
Animals
Plants
OCR
Landmarks